In light of recent developments regarding COVID-19, IOPI Medical employees are now working alternating schedules in an effort to do our part to help reduce transmission, while also continuing to care for our extended IOPI family, our customers. Please know, we will do everything we possibly can to ensure our customers continue to experience the excellent service they have become accustomed to. We can still be reached via email or phone Monday through Friday. However, orders will only ship out on Tuesdays and Thursdays. We appreciate your patience during this time.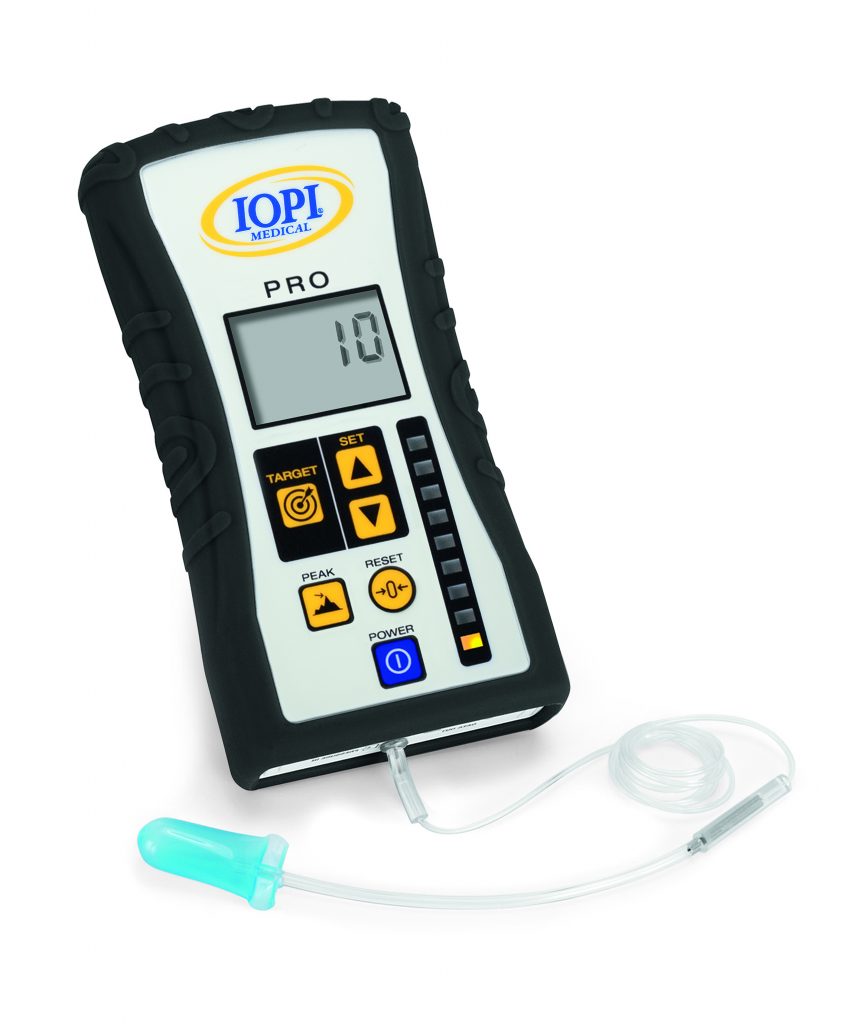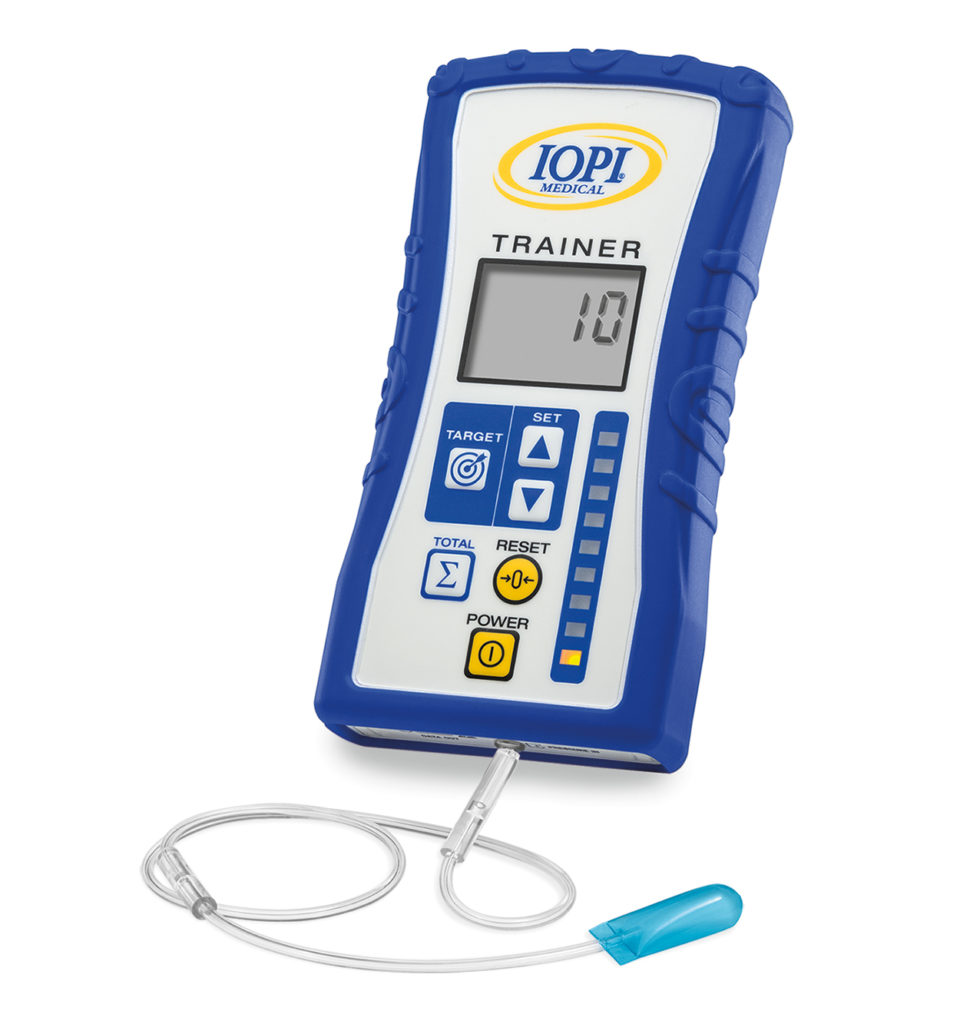 With the IOPI System you can:
Objectively measure and document lip and tongue strength
Compare patient data with norms
Set exercise parameters using the principles of exercise science
Measure and document patient improvement and evaluate program effectiveness
Patients may exercise from the comfort of their home
Learn what else is new.
OCCUPATION: OMT • Dentist  • Orthodontist  • SLP • Occupational Therapist • Physical Therapist  •  Dental Hygienist, Researcher
FACILITY: University • Skilled Nursing Facility • Home Health Agencies • Hospitals (including VA)
DEPARTMENT: Neurology • Oncology • Rehabilitation • Head and Neck Surgery
By H.D. Kim, J.B. Choi, S.J. Yoo, M.Y. Chang, S.W. Lee, and J.S. Park A new study out of the Republic of Korea has focused on how tongue-to-palate resistance training (TPRT) affects tongue strengthening and swallowing function. This research provides further evidence that TPRT is an effective strategy for rehabilitating dysphagia and highlights the utility…
Read More >