NEW WEBINAR
Post-Extubation Dysphagia in COVID-19 Patients and the Role of the IOPI
Hosted by: Ed Bice, M.Ed., SLP-CCC
When COVID-19 patients are removed from ventilators, speech pathologists may be asked to provide swallowing assessments. This webinar provides a review of the literature concerning risk factors and characteristics of post-extubation dysphagia. Assessment considerations will be discussed.  In addition, treatment approaches concerning the role of the IOPI will be explored.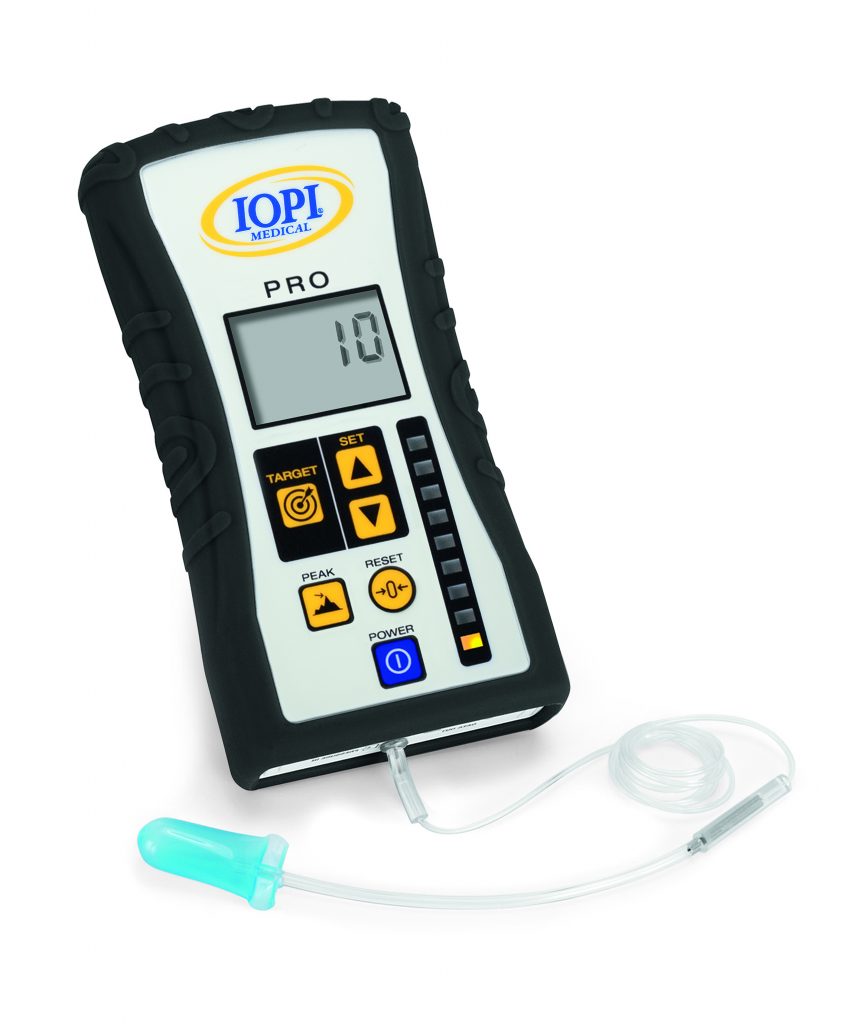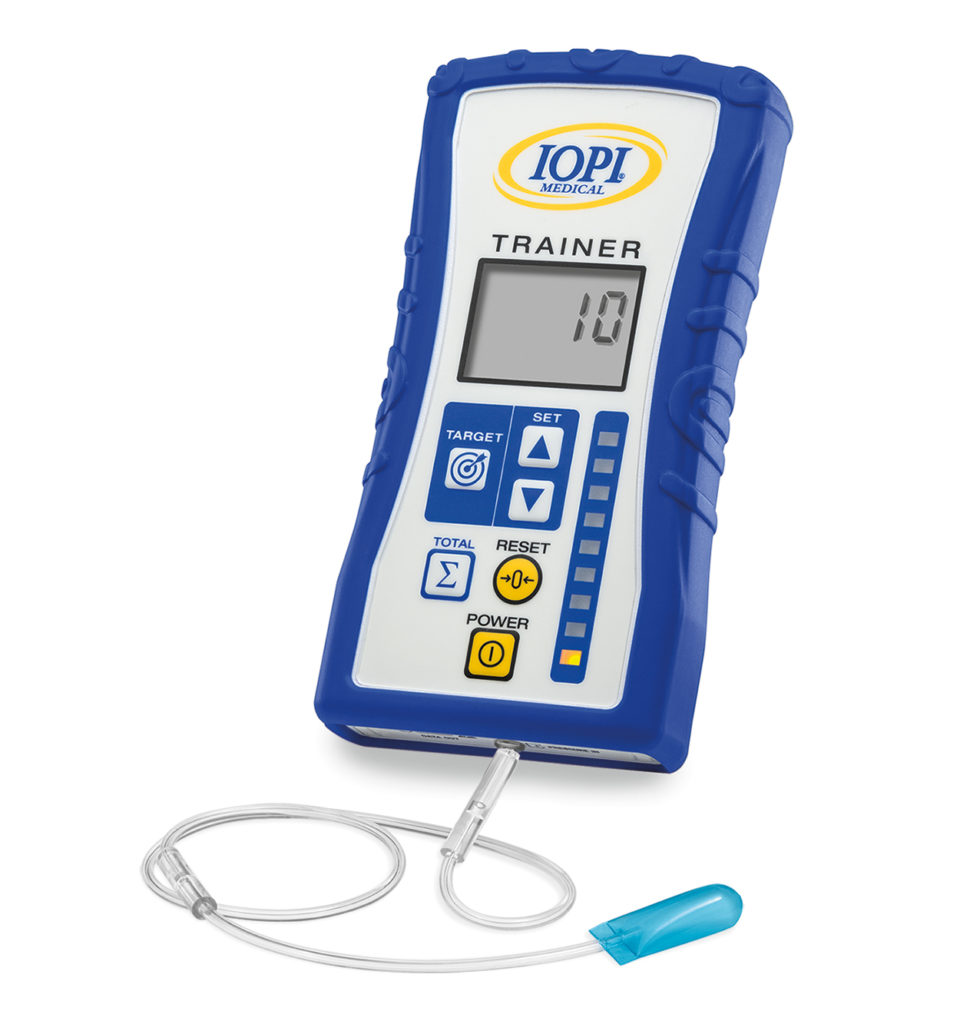 With the IOPI System you can:
Objectively measure and document lip and tongue strength
Compare patient data with norms
Set exercise parameters using the principles of exercise science
Measure and document patient improvement and evaluate program effectiveness
Patients may exercise from the comfort of their home
Compare the Pro versus Trainer.
OCCUPATION: OMT • Dentist  • Orthodontist  • SLP • Occupational Therapist • Physical Therapist  •  Dental Hygienist, Researcher
FACILITY: University • Skilled Nursing Facility • Home Health Agencies • Hospitals (including VA)
DEPARTMENT: Neurology • Oncology • Rehabilitation • Head and Neck Surgery