We are thrilled to announce we have been selected to receive the President's "E" Award, the highest recognition any U.S. company can receive for making significant contributions to the expansion of U.S. exports. As one of only 39 companies nationwide to receive the award, we are truly honored. We would like to thank you, our customers for helping us achieve such success.
Read More
NEW WEBINAR
Hosted by: Ed Bice, M.Ed., SLP-CCC
Part of the role of being a speech pathologist is understanding the tools needed to perform therapy and knowing how to advocate for those resources. This brief webinar reviews the rationale for the use of tools in dysphagia therapy and supplies resources for speech pathologists to use in advocating for the purchase of therapy tools.To register, click the button below!
Measuring tongue strength with the IOPI Pro ... It's as easy as 1, 2, 3!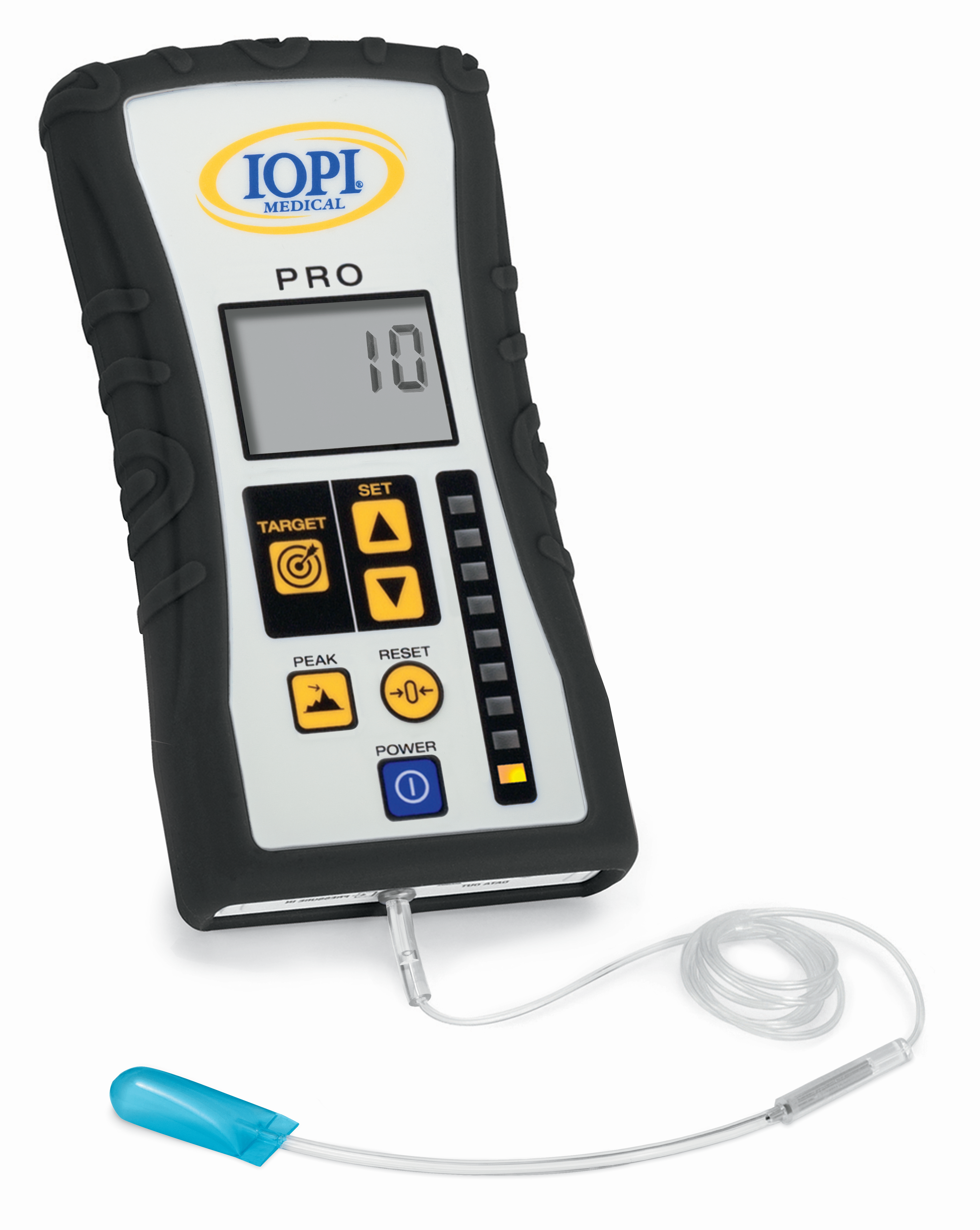 With the IOPI System you can:
Objectively measure and document lip and tongue strength
Compare patient data with norms
Set exercise parameters using the principles of exercise science
Provide biofeedback during oral motor exercise programs
Measure and document patient improvement and evaluate program effectiveness
Patients may exercise from the comfort of their home
Compare the Pro versus Trainer.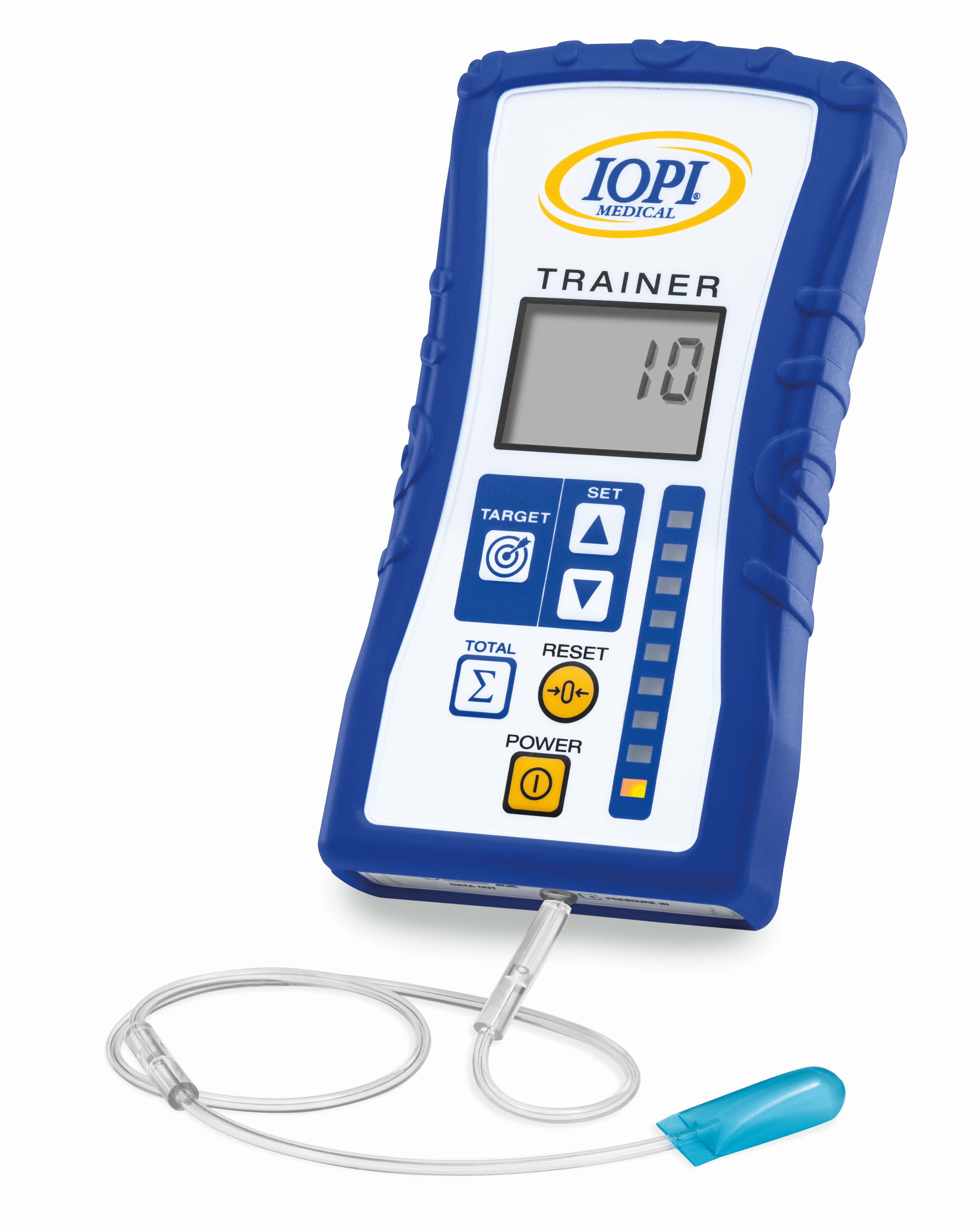 OCCUPATION: OMT • Dentist  • Orthodontist  • SLP • Occupational Therapist • Physical Therapist  •  Dental Hygienist, Researcher
FACILITY: University • Skilled Nursing Facility • Home Health Agencies • Hospitals (including VA)
DEPARTMENT: Neurology • Oncology • Rehabilitation • Head and Neck Surgery