Please note: IOPI Medical will be closed December 24th and 25th, and January 1st.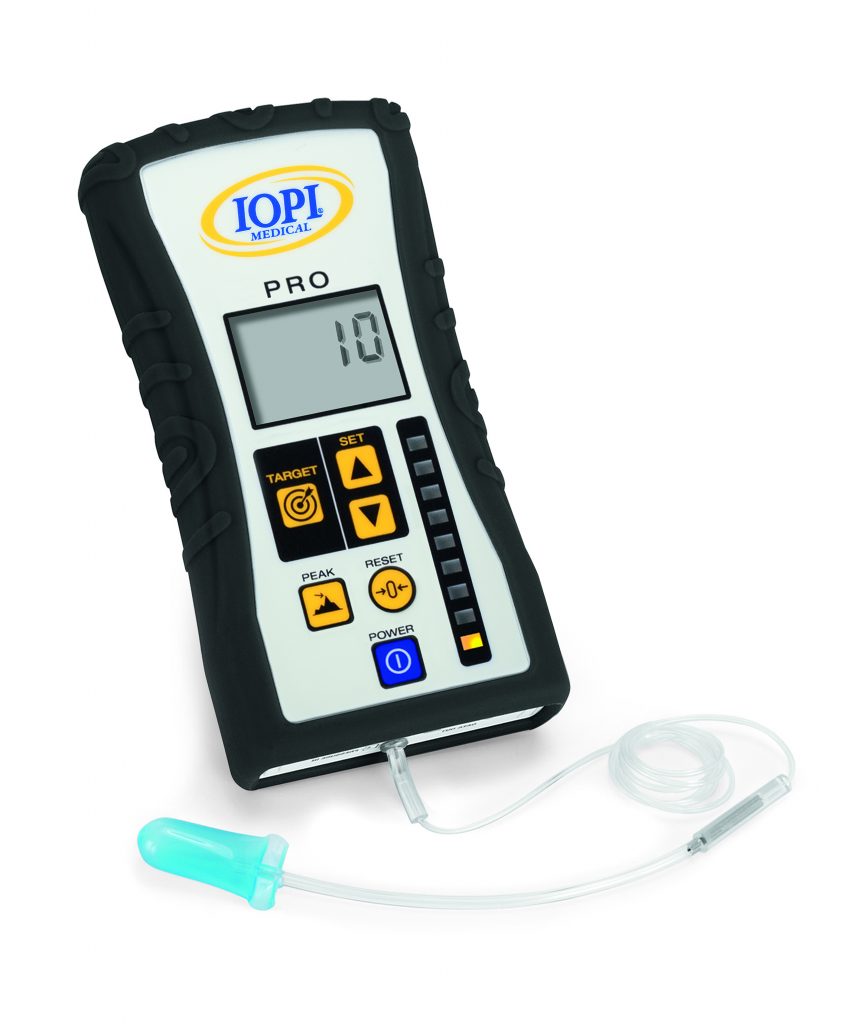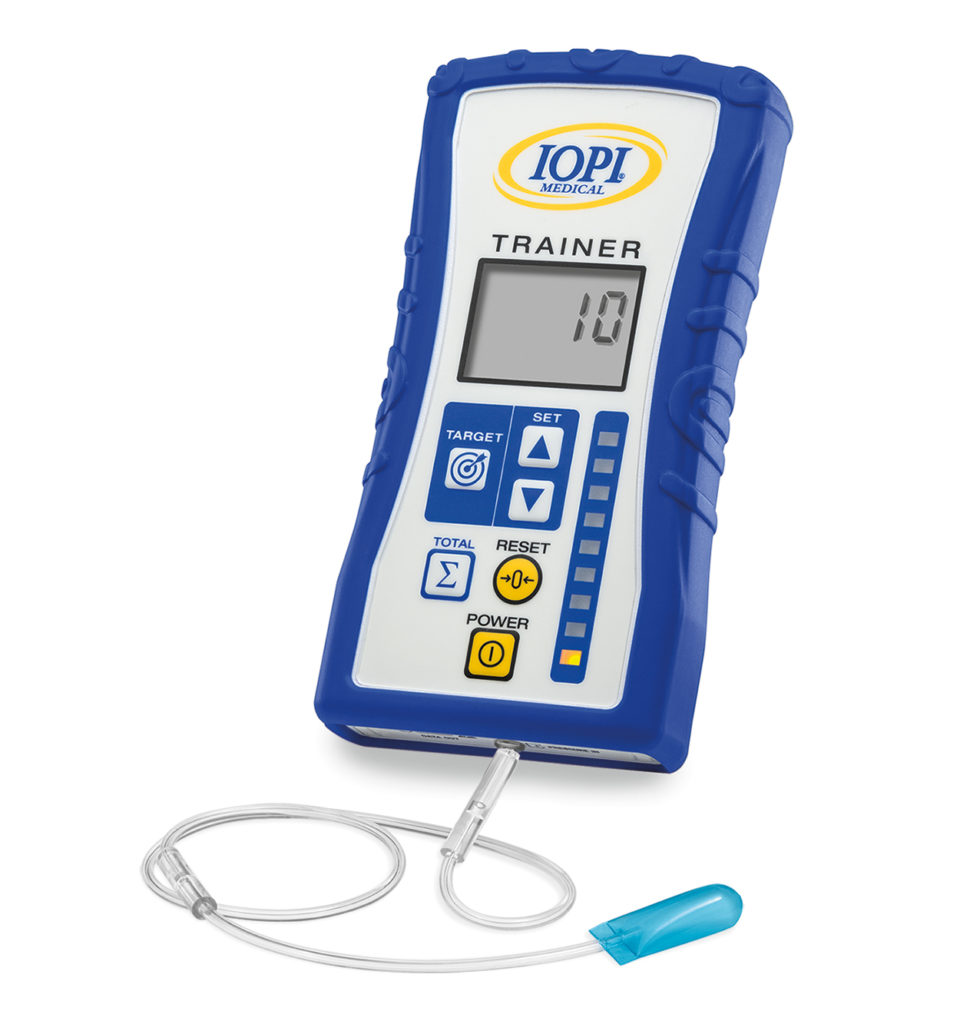 With the IOPI System you can:
Objectively measure and document lip and tongue strength
Compare patient data with norms
Set exercise parameters using the principles of exercise science
Measure and document patient improvement and evaluate program effectiveness

NEW!

 Patients can now exercise at home
Learn what else is new.
OCCUPATION: OMT • Dentist  • Orthodontist  • SLP • Occupational Therapist • Physical Therapist  •  Dental Hygienist, Researcher
FACILITY: University • Skilled Nursing Facility • Home Health Agencies • Hospitals (including VA)
DEPARTMENT: Neurology • Oncology • Rehabilitation • Head and Neck Surgery
By Maria Pia Villa, Melania Evangelisti, Susy Martella, Mario Barreto, Marco Del Pozzo A new study out of Italy suggests that myofunctional therapy may be able to play a role in the treatment of children with sleep-disordered breathing (SDB) by modifying tongue tone, resulting in reduced respiratory symptoms. The authors also noted tongue strength measurements…
Read More >